Get started
Your inside look at the advertising market
Contact us
Current trends, competitors' strategies, effective ad formats, landing pages… it is hard to keep track of everything manually. AdInvestigate was designed to do this for you. Monitor ads, discover new business opportunities and test service compliance – all with a single ad intelligence tool.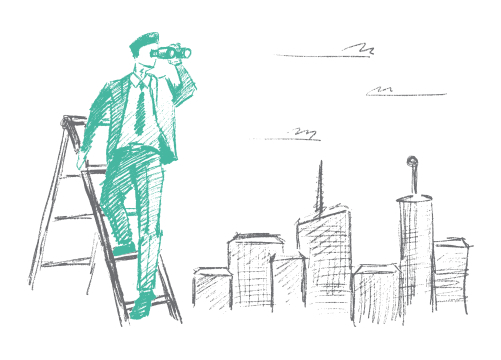 Monitor advertising
There's no need to manually track who's promoting you and how. AdInvestigate gathers details about entire advertising flows – from banners to landing pages, including all redirects in-between. Monitor who's promoting you and how, analyze competitors' strategies and discover new business partners with a single tool.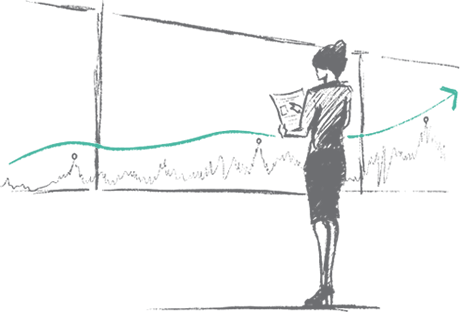 Test service compliance
Fraud in value-added services usually begins with advertising. Now, you can test anything, anywhere, using real devices and get the most reliable results. Check compliance of any service from the comfort of your office – it's easier than ever!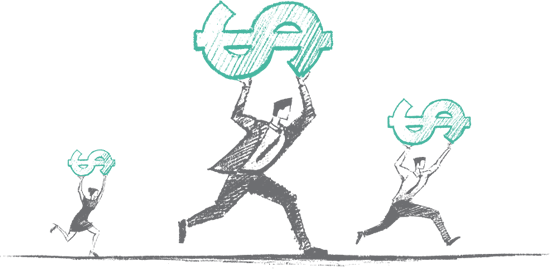 Improve your strategy
No other tool gives you market insights like AdInvestigate. Detailed insights into market trends, competitors' strategies and new business opportunities allow you to make the best business decisions and increase your profit by investing into what's working.
You thought you knew your market?
Let AdInvestigate prove you otherwise. Contact us to get a demo or click below to visit its website with more information.
Tell me more
Need more information? Download our brochure.