Get started
AdInvestigate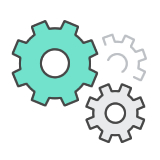 Maintain your brand's integrity
Don't let your brand become associated with undesirable content that can hurt its integrity. Protect your brand by checking which affiliates are promoting your services, how they are doing it, and which networks are sending them traffic.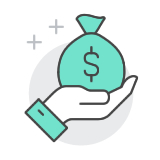 Discover new business opportunities and profit more
View creatives and landing pages your competitors are using and identify their partners. Analyze complete advertising flows and discover new inventory, the latest market trends, and potential business partners that can help you grow your business.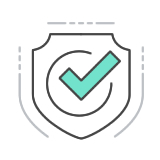 Lower your risk profile and ensure clean services
Test compliance of your or competitors' services using real real devices located in different countries. Check what end users really see and detect compliance breaches to ensure clean services, keep risk profile low, and maintain good business reputation.