Get started
We'd prefer you think of us as your partners, driven to find the best marketing solutions for you.
A few words about us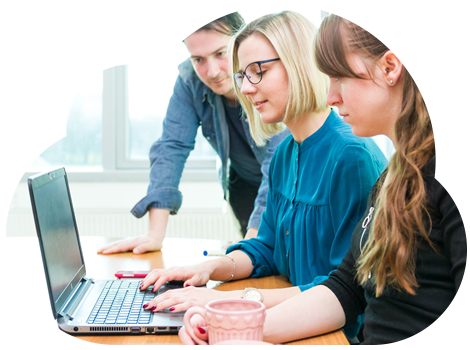 Innovation is imperative
The only constant is change, so we are constantly improving existing products and services to improve and refine our customers experience.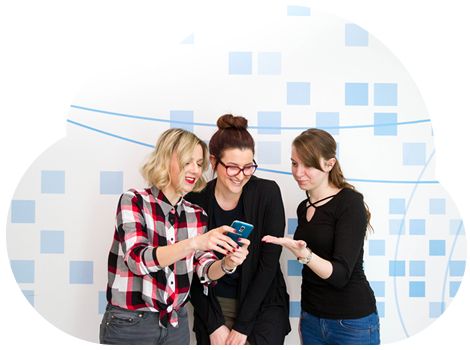 Imagination drives us
We seek not only to respond to the ideas of our customers, but also to find solutions that enhance our products and to always be one step ahead.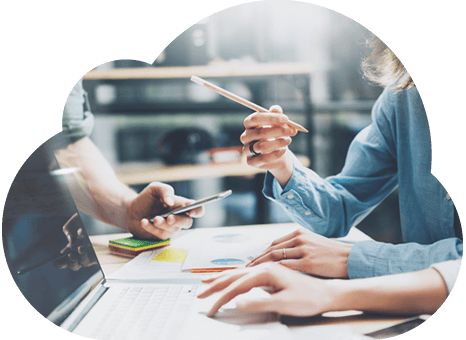 Customers come first
We make our customers' demands our priorities, and that's what sets us apart. We upgrade existing products & develop successful new ones based on your inputs.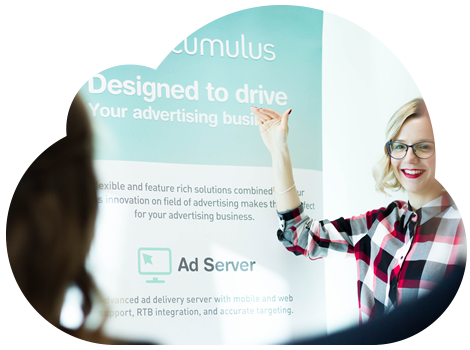 Focus on flexibility
We feel it is our duty to provide premium and flexible solutions for our customers. Your business is your priority, and ours is to exceed your expectations.
As individuals, there's a million little things we're passionate about. As a team, we are all on the same mission: to build premium software solutions that will launch your business sky high.
Let's talk!