Get started
Affiliate Software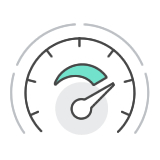 Easily optimize traffic to boost conversions
Choose among many targeting options, track all impressions, clicks and conversions, and fully control traffic redirects. To get even better results, use automatic optimization mechanisms and match each user with an ad that is most likely to convert, while our anti-fraud mechanisms ensure that you pay for real traffic only.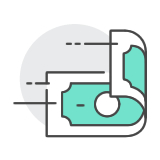 Keep affiliates happy with flexible payouts
Customize conversion tracking models and payout amounts the way you want to. You can even set a different language and currency for each affiliate. Choose from many payout models and set referral bonus programs to appropriately award your affiliates – they will appreciate it.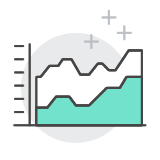 Always know what's happening with real-time reports
Measure what matters to you and observe campaign performance in real time using interactive dashboards, while our monitoring system makes sure that you're notified about and unusual changes on time.
AdInvestigate
Analyze competition and discover new business opportunities
Discover who is advertising where and easily filter ads by keyword or publisher to sort data by specific categories. Learn about available inventory, identify effective creative types and find new business partners that can help you boost your business.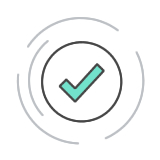 Ensure compliance and keep clients happy
Make sure that your affiliates abide advertisers' terms and conditions when promoting their offers. Detect violations and ensure compliance.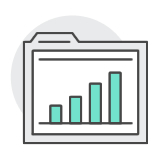 Build successful strategies upon reliable data
Create customized reports that will let you pinpoint current market trends and use competitive insights to make better strategic decisions.