Get started
AdInvestigate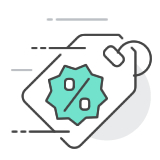 See what's running on the market
Find out who is promoting which offers and analyze entire advertising flows, from creatives to their landing pages. Find our who your competitors are working with and indentify new ad networks and agencies you can partner with.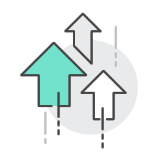 Boost your sales
Use competitive intelligence to identify the best practices and adjust your own marketing strategies to profit more. Shorten supply and demand chain by working directly with your partners and save more money in your pockets.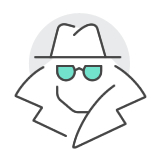 Detect non-compliant ads
Control banners displayed on your inventory to make sure that remain in accordance with your website. Detect potential violations and non-compliant ads and prevent them from affecting your reputation.
Ad Server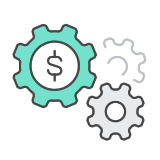 Easily monetize your ad inventory
Manage your ad inventory on mobile and desktop websites and applications on different platforms from a single place. Since Ad Server is cloud-based, you can easily access it anytime, anywhere, without unnecessary installations, testing, etc.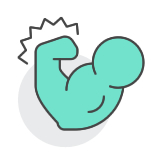 Maximize the value of your inventory
Give your partners the chance to deliver all types of ads, including the latest trends, and target audience by location. This significantly increases the chances of conversions, also increasing the value of your inventory.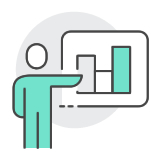 View detailed reports
Track activity on your website or app, including impressions, conversions and clicks. Discover which ad placements are performing the best and which need improvement and optimize your website accordingly to increase their effectiveness.
Supply-Side Platform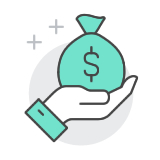 Take control over your inventory and profit more
Easily manage your inventory using a simple interface and control who can purchase it and at what prices. Use custom reports to track performance, identify new opportunities and increase your revenue.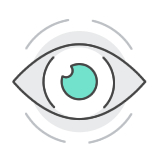 Reach more buyers and avoid having unsold inventory
Connect with a broad range of buyers and increase the visibility of your inventory. This enables you to increase your fill rate and profit more.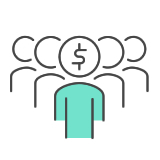 Maximize the value of each impression
Set price floors and participate in real time auctions that allows multiple buyers to bid for each impression. Higher demand means less unsold inventory and more profit.
Data Management Platform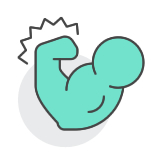 Increase the value of your inventory
Get detailed information about your audiences and sell them to advertisers at a higher CPM. By providing targeted, more effective advertising, the value of your inventory is bound to grow.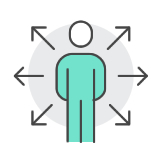 Grow your audience
Learn what is attracting your audience to your site and create relevant content that will keep them interested and bring even more visitors.