Get started
Affiliate Software
Track, analyze and optimize your campaigns with the affiliate tracking system built to drive results.
Affiliate tracking software that meets your needs.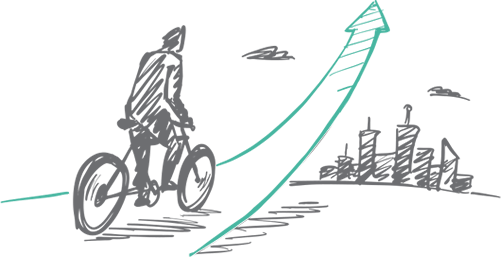 Optimize your traffic automatically
Why buy traffic which may not convert well? Affiliate Software takes care of choosing the best-converting offer for each visitor automatically. This unique approach, combined with advanced targeting, lets you achieve great performance in just a few clicks.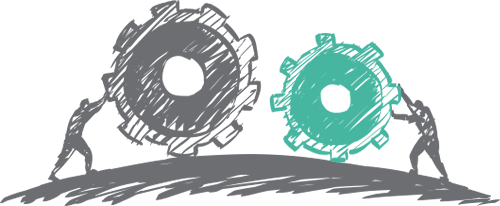 Boost ROI using an integrated ad server
Integrated ad server makes life much easier for your affiliates. They can simply put a snippet into their web pages and let the system choose which banner to deliver. This model allows you to choose whether you want to pay affiliates per mile, click, or conversion, knowing that your profit will be maximized in all cases.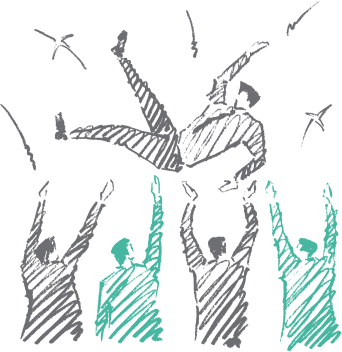 Keep affiliates happy
Satisfied affiliates work harder, so it's important to properly award them. Choose from many payout models, differentiate first-time conversions from recurring events (e.g. subscription renewals) and set up referral bonus programs. This flexibility allows you to easily accomplish your business goals with many happy partners by your side.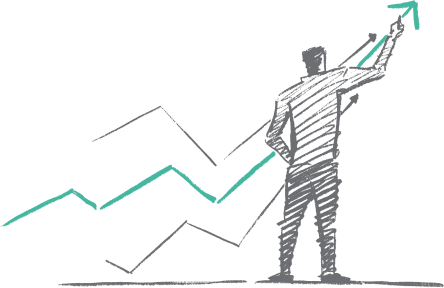 Get more traffic with RTB integration
If you are interested in buying traffic from ad networks using the CPM model, you will love the possibility to use OpenRTB. It is an industry standard for server-to-server communication between ad servers based on bidding principles. An intelligent algorithm implemented into Affiliate Software ensures that you buy only valuable traffic that converts.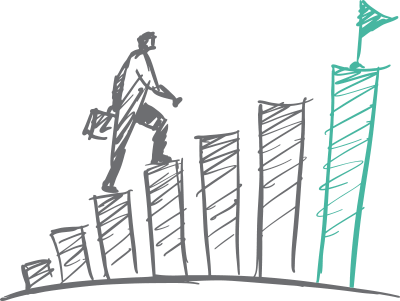 Turn your data into action
Get detailed information about your affiliates, offers and marketing performance via interactive dashboards. Select what you want to monitor in your reports, group, filter and sort data, and, finally, export reports. If case of any unusual or sudden changes in clicks and conversions, our unique monitoring system will instantly notify you.
Take a look at the powerful, yet simple GUI
Main features

Affiliate management
Control permissions for your affiliates, create credit notes, set up referral bonus programs, and more.

Advanced tracking
Easily track all offers and integrate with other affiliate networks.

Precise targeting
Target by location, device, OS, connection type, mobile operator... even smartwatch, smart TV, and more.

Multi-user access
Advertisers and affiliates get fully customizable user interfaces – simple and user-friendly.

Comprehensive API
Integrate with other systems easily using the complete two-way REST API.

RTB integration
Buy traffic from other networks and pay for valuable traffic that converts.

Invoices & credit notes
Create invoices and credit notes automatically or manually and export them.

Real-time reporting
Use interactive dashboards to monitor, measure and analyze performance.

Fantastic support
Get technical help when you need it quickly and easily via email or Skype.
Switch to a powerful affiliate tracking software
Empower your business with a reliable performance tracking platform built to scale. Manage affiliates, monitor campaigns and optimize traffic – all with a single affiliate tracking system.
Request a demo
Need more information? Download our brochure.