Get started
Connect to the largest programmatic network in Southeast Europe.
Contact us
Sell more ad inventory, faster.
Supply-Side Platform works for publishers' interests only. It connects available inventory to a large pool of buyers who can bid for each impression in real time. Result?
Better visibility, more profit, and the high fill rate you've always wanted.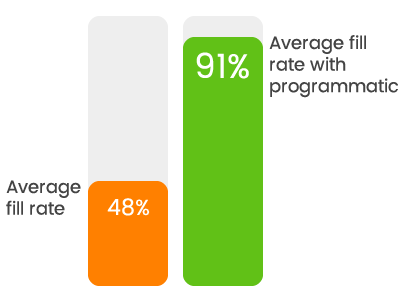 REACH THOUSANDS OF BUYERS WORLDWIDE
Having unsold inventory means letting revenue slip through your fingers. SSP connects that inventory to hundreds of demand partners and improves its visibility. This keeps the fill rate of your inventory high automatically.
MAXIMIZE THE PRICE OF EACH IMPRESSION
Get the most out of each impression through price floors and dynamic real-time bidding. Having many potential buyers compete for the same impression increases its price and helps you get fantastic results faster than ever.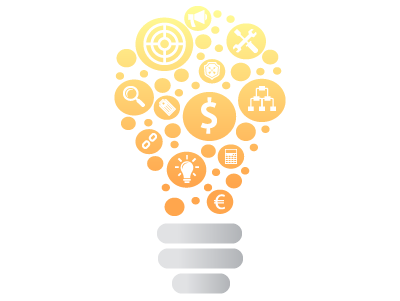 IDENTIFY THE BEST REVENUE OPPORTUNITIES
Understand the value of your inventory on the market by learning more about your buyers and current trends. Customize your reports and use them to identify new opportunities, adjust prices in real time and, finally, increase your revenue.
Take control of your revenue

DIRECT PUBLISHERS
Join our growing network of reputable publishers and enjoy the benefits of superior programmatic technology.

MILLISECONDS
Each impression is processed by our system so fast that you literally don't get enough time to blink.

LANGUAGES
Take advantage of our local presence and experienced Account Managers that speak your native language.
Forget about unsold inventory
Dive into programmatic with AdCumulus Supply-Side Platform and get the most value for each impression – automatically.
Go programmatic today
Need more information? Download our brochure.