Get started
Realize the full potential of your inventory by selling more. Faster.
Contact us
Supply-Side Platform works for publishers' interests only. It connects their inventory to a broad range of potential buyers who bid for each impression in real time. If you want to achieve higher visibility, reach more demand, and the fill rate you've always dreamed of, you need AdCumulus SSP.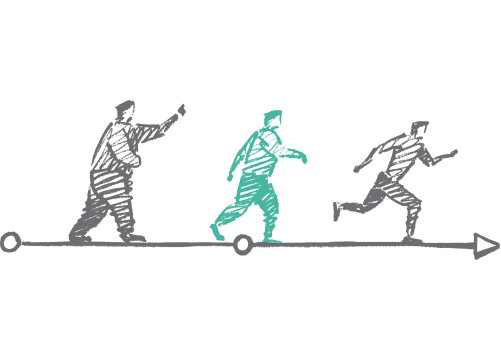 Take control over your inventory
Easily manage your inventory through a simple interface. Control who has access to your inventory by setting up private and preferred deals. Control which advertisers can purchase it and set price floors to make sure that no impression gets sold under its price.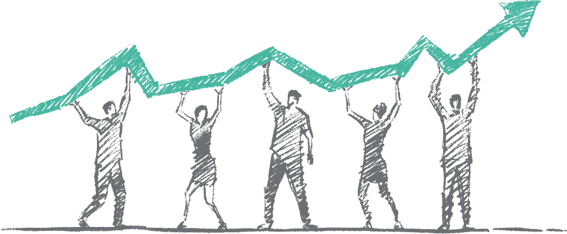 Reach more buyers
Having unsold inventory means letting revenue slip through your fingers. Connect your unsold inventory to multiple sources of demand that might not buy from you directly and improve your own visibility at the same time. The result? Higher fill rate and more profit.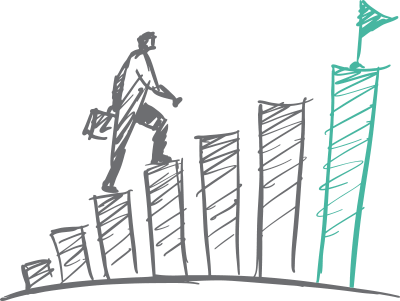 Maximize the value of each impression
Get the most out of each impression by setting price floors and and participating in competitive real-time bidding. Keep the fill rate of your inventory high automatically and get amazing results faster than ever.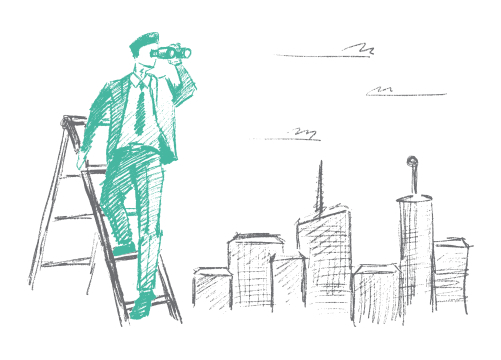 Transform insights into opportunities
Understand the value of your inventory on the market. Find out more about your buyers and current trends. Customize reports and use them to identify new opportunities, adjust prices in real time and, finally, increase your revenue.
Main features

Revenue optimization
Access multiple sources of demand and get the highest possible rate for each impression.

Inventory control
Easily manage your ad inventory, control who can purchase it, and organize deals.

Transparent reporting
Get the complete insight into the buying and bidding process, including trends.

User management
Empower your team by creating multiple user profiles with dedicated permissions.

Automation
Automate the selling of ad inventory and deal with ever-changing market dynamics effectively.

Fantastic support
Easily connect with our technical support team when you need assistance.
Forget about unsold inventory
Dive into programmatic with AdCumulus SSP and get the most value for each impression – automatically.
Contact us
Need more information? Download our brochure.