Get started
AdInvestigate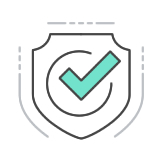 Test services and check their compliance
Find landing pages from different geos, triggered in different time periods, and more. Carry out complete end-to-end testing process to check service compliance and legally document potential breaches.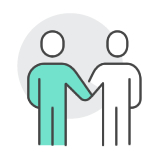 Reduce risk and maintain customer trust
Providing clean services will help you keep the trust of your customers and maintain good business reputation. This leads to higher long-term revenues and keeping your business on top of the game.