Get started
Data Management Platform gathers various user data in one place, making it easy for you to get to know the audience you want to target. Know your audience, identify its most valuable segments and ensure that your campaigns get the visibility they deserve.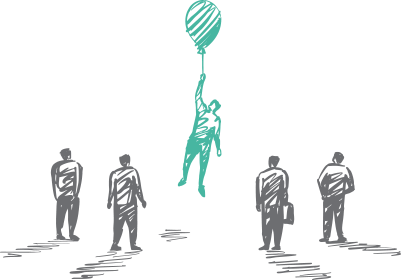 Discover audiences that matter
The more you know about your audience, the better you can meet their needs and stay ahead of your competitors. DMP gathers and organizes user attributes from various sources. Access complex data from a simple interface and discover relevant audiences that you can advertise to with success.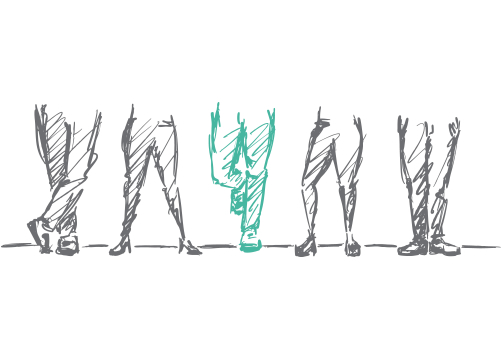 Target more precisely
Use segments to make your (re)targeting more effective. Simply choose the ideal attributes of your target audience, such as their age, location, specific interests, etc., and let DMP find the perfect audience for you. Personalize their experience across channels and devices and enjoy amazing results.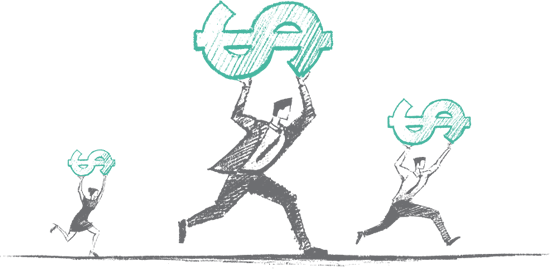 Grow your revenue
Measure what matters and activate that data to build better strategies. See what's working and what's not and invest your marketing budget accordingly to drive the best results.

Data management
DMP gathers and organizes 1st, 2nd and 3rd party data in a single place.

User profiles
Build complete customer profiles based on extensive data collected from various sources.

Segments
Discover and create new audience segments that can help you improve your targeting.

Control
Control your data and effectively manage your marketing budget.

Scalability
DMP analyzes millions of data points with ease, giving you detailed insights.

Analytics
Measure what's important and use that knowledge to improve your strategies.
Increase your revenue with data-based strategies
AdCumulus DMP is currently undergoing the final phase of development and will be launched soon. Contact us to get on the exclusive list of customers who will be the first to try it out and enjoy additional benefits!
Contact us
Need more information? Download our brochure.