Get started
Affiliate Software

Manage everything from a single point of access
Fully control campaigns and view statistics from all connected networks. Choose among many targeting options, track all impressions, clicks and conversions, and fully control traffic redirects. Use interactive dashboards to measure performance and learn how to optimize your strategies to achieve the best results.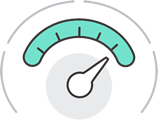 Easily optimize performance with promo tools
Automatically route traffic to the best converting offers using specialized promo tools – ad tag, direct link or pop-up. Simple choose the preferred promo tool and let Affiliate software choose and deliver the best offer to each visitor based on predictive analysis and your targeting criteria.

Sell traffic using the model that suits you best
Choose the model by which you'd like to sell your traffic – CPM, CPC, CPA, CPS, or their combination – and determine which traffic will be sent to which destination.
AdInvestigate

Stay ahead of competition
View and analyze your competitors' creatives, campaigns and partners. Apply the best practices to your own marketing strategies and achieve better results.

Learn about new opportunities
Identify new inventory for specific niche and expand by making new publishers and advertisers your partners. Learn about the creatives and banner formats that are trending on the market and improve your own accordingly.

Detect non-compliant ads
Most brands don't want to be associated with low-profile websites or specific types of content. With AdInvestigate, you can check where each client's ads are running and ensure their satisfaction.
Ad Server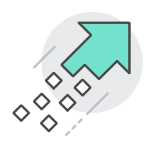 Successfully deliver campaigns on desktop and mobile
Easily manage entire inventory and control campaign delivery in one place. Successfully deliver campaigns on desktop and mobile web and native apps.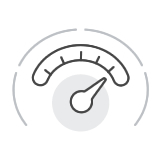 Boost campaign performance
Use advanced targeting to reach the audience that matters. Choose among many different ad formats, engage audience with stunning creatives, and watch your ROI grow.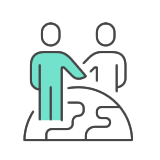 Maintain great relationships with advertisers and publishers
Create custom optimization mechanisms for your clients and boost their results. Provide publishers with access to custom accounts through which they can see relevant reports and analytics.