Get started
Read about the latest industry trends and AdCumulus specials.
AdCumulus' winter intern hunt
By Tanja Bezjak on 31. January 2018.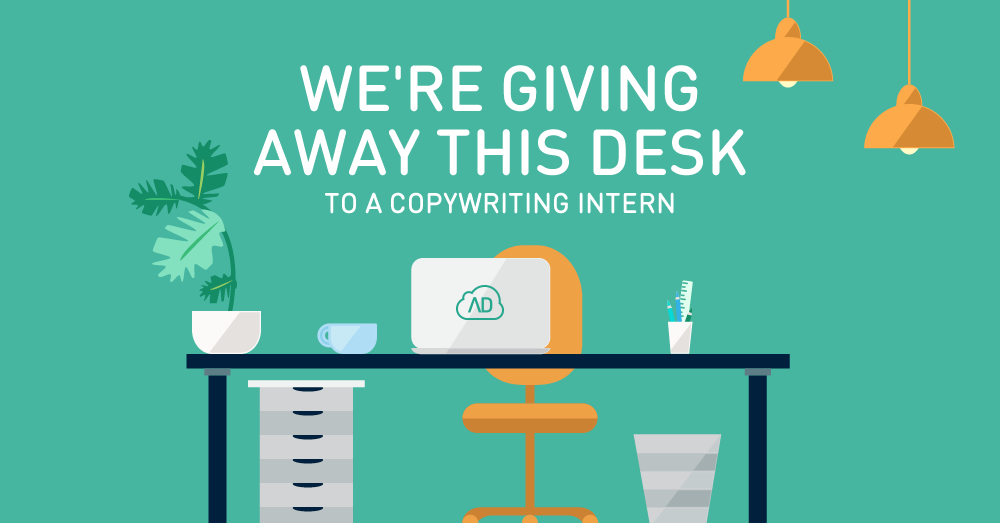 New year, new intern

Since AdCumulus took in their last intern, the startup (and the intern) have gone a long way. The number of customers has doubled! Now, we are on the lookout to expand the team again with a youngster or two.
Long story short, AdCumulus is the best software development company in the world! What do you mean we're being 'subjective'? Our online marketing products fire up advertising and affiliate networks worldwide. Just look what one happy customer wrote about us recently:
"After trying out many affiliate tracking platforms that were either too expensive or didn't have the functionalities we needed, we are finally satisfied with Affiliate Software. It is a reliable platform with a bunch of useful features that make our job a lot easier."
What we're saying is we know what it's like having to prove yourself to others, but we also know how rewarding it can turn out to be.
Do people describe you as…
Not only full of great ideas, but also able to shape them into beautiful and correct English sentences?
An avid reader of Netokracija-like-portals, eager to learn about new technical concepts?
Dead serious about deadlines, but otherwise fun?
We're looking for a student at the master's level who can juggle university with a part-time job, has excellent English skills, and refuses to give up their social life, by which we don't suppose (only) binge watching TV shows.
While the rest of your friends are dreaming about landing an internship in some cool company, you could be living the dream. The challenging opportunity to work in our Zagreb office and help us spread the word about AdCumulus' vision, achievements, and products is out there…
Are you?
Our intern will be expected to write intelligent, concise and grammatically satisfactory pieces about various topics from the world of digital advertising and all things mobile.
The TO DOs
Writing blog posts, newsletters articles, PR texts and promo material
Shaping inputs obtained from your sales, product management and online marketing colleagues into simple but appetizing content
Getting a grip on a new topic quickly
What's in it for you
We offer a seat at the desk in an Instagram-worthy office, enticing compensation and work flexibility, and a safe place for all the geeky jokes nobody usually understands. Oh, and the crew? I mean, will you just look at us?
Also this:
Mentoring and support in all tasks
Valuable experience in the digital industry
Full-time employment for best interns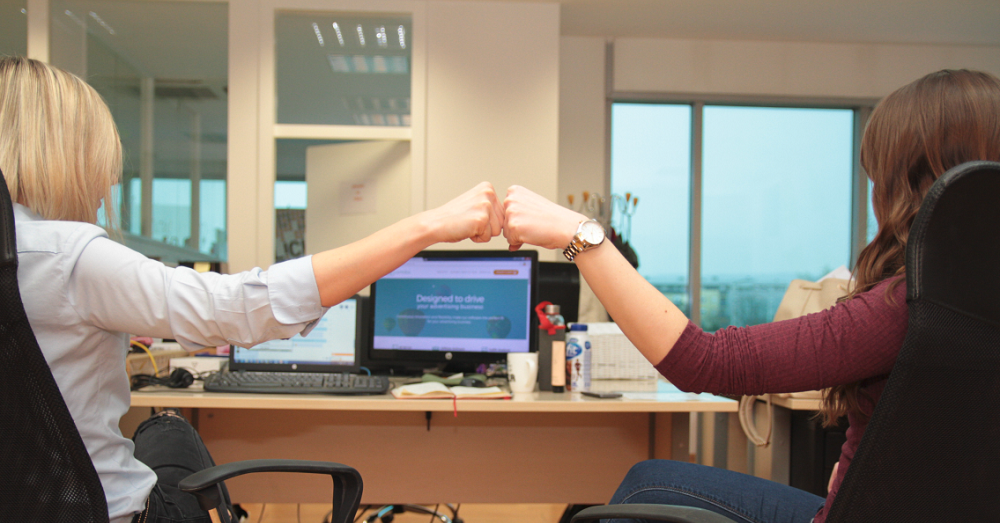 And colleagues rooting for you.
What should you pack in the internship starter kit?
CV
Demonstrate your journalistic spirit by writing a short article about Rich Communication Services about 500 words in English.
Tell us why you'd like to work with us, and why we'd want to work with you.
Optionally, link to any blogs or social accounts you manage. Submit your application in English to info@adcumulus.com before 28/2/2018.
See you at your new desk!